Special Material
Fancy Paper
Feel the heart of Fancy Paper.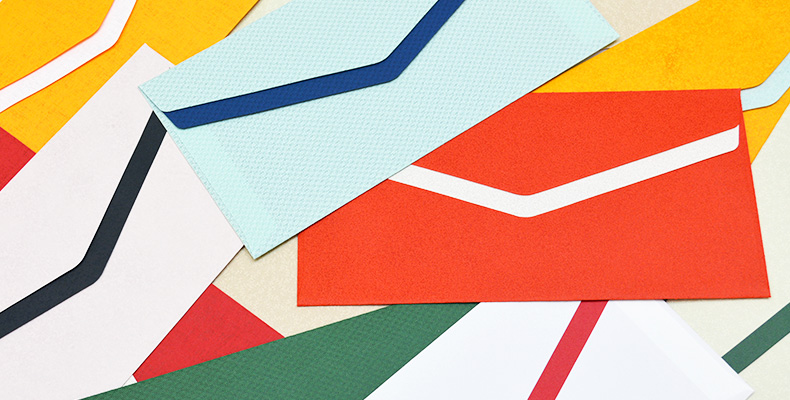 Gentle touch, warmth, softness, texture and color-Tokushu Tokai Paper calls paper whose naturally abundant expressiveness and beauty is brought out, "Fancy Paper". It is probably safe to say that paper that you think is "quite nice", that you see every day in forms such as book bindings, packages, restaurant menus, and stationery, uses Fancy Paper that we produce. Tokushu Tokai Paper makes approximately 3,000 kinds of Fancy Paper, each and every sheet painstakingly and with great care.
High-Grade Printer Paper
Commitment to beautiful printing.
To make paper that is pleasant to the touch, has texture, and can also be used to print brilliant photos and illustrations-Tokushu Tokai Paper took on this challenge to create a new printer paper, "Mr. B". Using Fancy Paper technology to freely manipulate paper fibers, we created a paper that is able to fix ink firmly to its surface while maintaining its soft touch. High quality printer paper that does not compromise texture and color production such as Mr. B and Mrs. B. has earned high reviews from various creators. It gives even fresh new white paper abundant expressiveness. The printer paper that our company develops is, in a broad sense, Fancy Paper.
Canvas Paper
A family trade.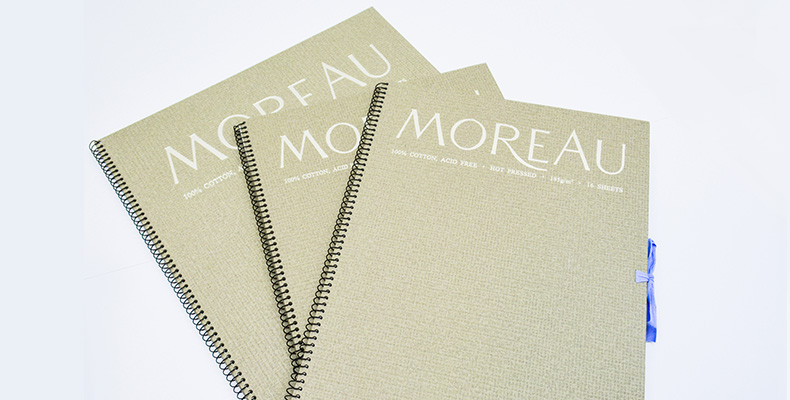 Continuing our commitment to consistently high quality, such as careful inspection of materials and adoption of handmade-like manufacturing methods, we are highly regarded for our watercolor painting paper. Through research of Japanese-style pictorial art and calligraphy paper as old as the Tenpyo era and other kinds of paper in existence in the world today, our company is continuing to develop our own original techniques.
Paper for Protection and Preservation
To research paper that can withstand long periods of preservation to prevent deterioration of paper cultural assets that should be passed on to the next generation.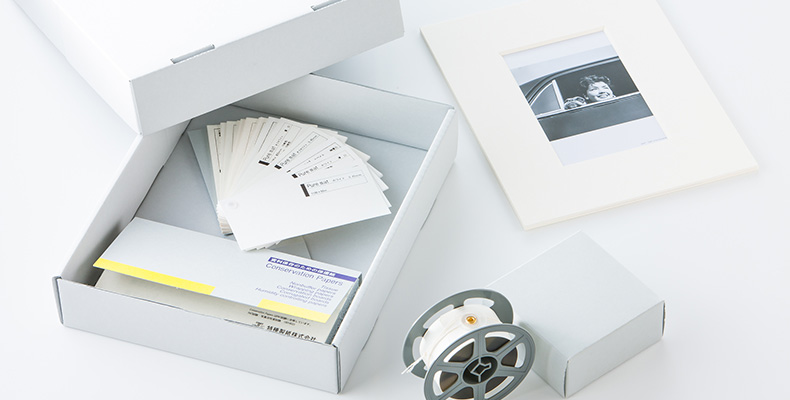 Paper for Protection and Preservation is paper that is neutral or slightly alkaline to protect valuable books or documents, expensive paintings, photographic records, microfilm, etc. that are housed in libraries, museums, art galleries, or record offices against causes of deterioration such as light, dust, air pollution particles, sudden changes in humidity, or improper handling.
This paper possesses the ability to block documents from surrounding acidic variables, as well as a humidity control function to maintain the ideal humidity for preservation.
Functional Paper
Bestowed with functions not possible with normal paper.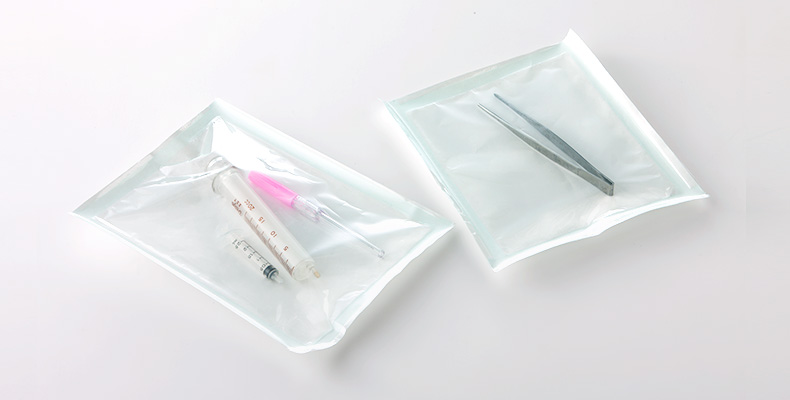 Tokushu Tokai Paper develops and produces a variety of Functional Paper to meet the needs of customers.
Functional Paper is paper that does work that previous paper did not do. Our company meets the needs of customers and produces paper that is even more unique. For example, anti-counterfeiting, extreme water resistance, humidity control, preservation, anti-bacteria, water absorbency, electrical conductivity, and gas barrier functions. "Paper can do this?" We have earned favorable comments from the public for making paper with surprising functions. Before you decide that something is impossible for paper to do, feel free to consult with us at Tokushu Tokai Paper.
Information-Use Paper
Paper that is backed by exceptional reliability supporting the foundation of an information society.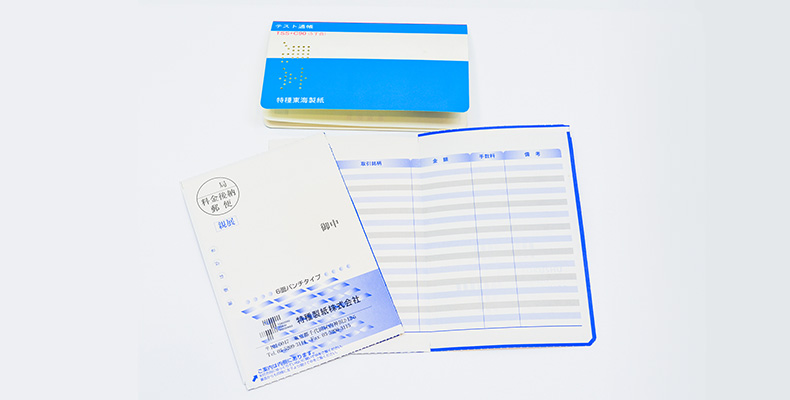 Through the development of computers, the speed of information management has dramatically increased, and from the early stages to the present day, our company has continually responded to the performance and quality demanded of paper.
And on a familiar level, our paper is actively involved in people's everyday lives in the form of paper for bank books or for privacy-protecting confidential postcards.
Security Paper
Quality Anchored in Technology. Genuinely Non-Imitable Paper.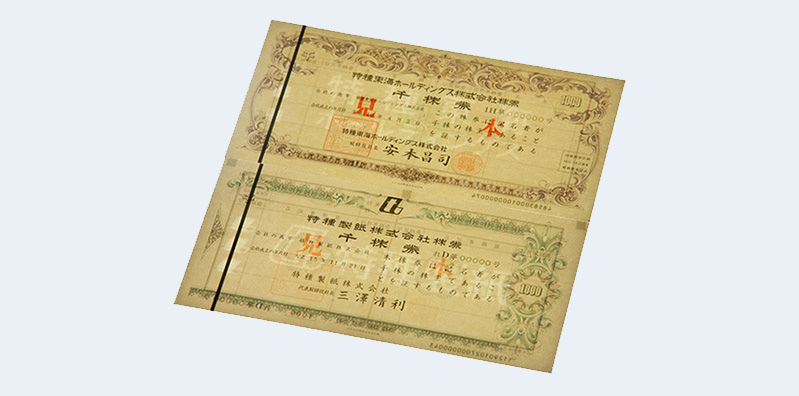 Vouchers, stock certificates, tickets, labels, certificates, and other such documents are always at risk of being counterfeited.
Founded about 90 years ago by an ex-employee of the National Printing Bureau of Japan, we have been instrumental in the battle against counterfeiting by offering anti-counterfeit paper to our customers.
We now continue to put forth the latest anti-counterfeiting technology to prevent the ever-increasing cases of forgery.